Frames & Finishes
We use the highest quality materials and equipment and combine traditional craftsmanship with modern techniques.
SE1 Picture Frames offer a large range of picture frames, finishes and bespoke display solutions.
Our frames are strong and elegant, have an even, beautiful finish while complimenting the artwork and protecting it for years to come. Our team are guided by our belief in understatement and simplicity.We can custom mill a wooden profile to any shape you require and finish it using a wide range of traditional wood finishing techniques. Alternatively, frames can be made from hand welded metal and finished in a variety of patinas, made from seamlessly joined acrylic, or hand gilded in the traditional water gilded process
Wooden Frames
Our frame mouldings (including ash, oak walnut, beech, lime, cherry and tulip) are machine cut for maximum precision and joined using proven methods and techniques that offer maximum strength and protection. This includes using specialist glues, pins, nails, screws and dowels. each profile and type of wood is joined depending on its own characteristics to minimise the risk of hair line cracks developing in the corners. Our wooden frames can be custom milled to any shape you require. Wooden frames are then sanded and ready for a finish of your choice. This includes using, staines, waxes, paints, oils and much more…
Acrylic box frames and cases
Acrylic box frames and display cases are a contemporary, minimal framing solution for objects and images that need to be viewed from more than one angle. The frame consists of an acrylic lid, with precise edges giving, bubble free and clean joints and a base on which the artwork is mounted. The lid is then screwed onto the base through the side. The acrylic comes in a large range of colours. This kind of framing solution is suitable for a range of purposes including clothing, posters, antique or vintage objects and much more. Our team of experienced artisans also produce acrylic cases to sit over plinths to provide protection for sculptures.
Tray frames
Tray frames are a type of frame without glass and usually only used with stretched canvass, dry mounted prints or work that has been made directly on a rigid substrate. The image is placed inside what literally looks like a "tray" and set back below the face of the frame creating an elegant object while concealing untidy edges. Our tray frames are available in a variety of types of wood and various finishes but all tend to have a thin face to them (the thinest being around 8mm). As glazing is not involved, tray frames are a great solution when displaying large scale work both in terms of weight and cost.
Bespoke hand welded metal Frames
For some jobs, clients request specialist hand welded metal frames. For this, we can use aluminium, mild and stainless steel, and brass. These frames are very robust and they can be finished in a variety of ways, including polished and brushed effects or powder coated. Aluminium frames are stronger and lighter than wood making them a good alternative for large scale works.
Gilded Frames
Our gilded frames are made using the traditional method of water-gilding to lay genuine gold or silver leaf onto specially prepared frames. The bright burnished gold or silver frame is colour-washed and distressed to give a period look or left clean for a modern contemporary feel.
Box frames for 3d objects
When framing 3d objects of some depth we will use a box frame. 3d objects often require a more complicated mounting system. We work closely with the client during the initial decision making process using our experience and expertise to guide the client where necessary.
Spray finished frames
For a slick, modern, even finish, we can spray frames using a two part epoxy spray. Usually when spraying frames we will use a welded aluminium frame as these are stronger and reduce the risk of corners cracking.
Some of the brands we've worked with...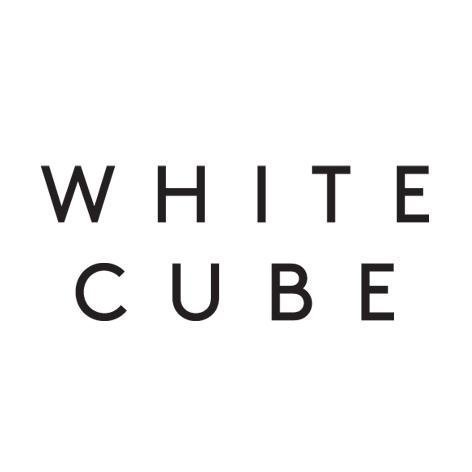 Our Workshop
Our workshop is equipped to handle a wide range of specialist and bespoke projects. Undertaking small and large projects alike, we cater for artists, designers, galleries, museums, photographers and corporate and private clients. Orders range from single frames to framing works for large exhibitions.
Address​
BY APPOINTMENT ONLY
SE1 Picture Frames, Alaska Buildings,
61 Grange Road, London,
SE1 3BA, United Kingdom
Nearest tube: London Bridge, Bermondsey, Borough
Bus: Number 1 and 78.
Free visitor parking available:
Entrance is via Bacon Grove just off Grange road. Enter the Alaska Buildings through the large electric gate. Push buzzer and speak to security to gain access.
Contact us
We are usually on site but to avoid disappointment and to allow us plenty of time to discuss your project with you, please contact us and book an appointment before you set off.

On arrival please report to security.
Please be aware that an accurate quote is usually only possible once we have seen the art work and discussed all possibilities with you. Our standard framing is to conservation standards and this will be reflected in the quote unless otherwise specified.