Conservation Picture Framing Services in London
SE1 Picture Frames specialise in conservation and museum quality picture framing services, archival printing and bespoke fine art display solutions.
Protection and Presentation of Fine Art
SE1 Picture Frames was established in 2010 and has growing team of experienced artisans in a large, fully equipped workshop, ready to assist with the protection and presentation of your work of art. We offer a range of framing solutions for individuals, businesses, galleries and museums around the world. We provide a personalised service that encompasses all aspects of the project, from conceptualisation and precision craftsmanship to assembly, finishing touches, and arranging transportation. Our approach is centred around careful attention to every detail, ensuring a unique and tailored experience for each project, regardless of its scale. We work closely with our clients to realise a range of creative ideas from simple, one of items to large scale exhibitions with display cabinets or unusual display solutions. Our passion is preserving and enhancing artwork and looking after your artwork is our priority.
We carefully examine each work, discuss display preferences and offer suggestions on the best way to present and protect. All framing is carried out to conservation level standards as a minimum requirement and our team of skilled picture framers combine traditional craftsmanship with modern techniques to ensure the highest standards of preservation and presentation.
Our workshop is set within a secure gated development in Central London where we have free, off street parking for visitors and 24 hour onsite security.
-VISITS ARE BY APPOINTMENT ONLY-
Please feel free to book an appointment to discuss your framing project.
Our Services
Conservation and Museum Quality Picture Framing
We use the best quality materials and archival techniques to present and protect your work for future generations. Dedicated to the preservation and presentation of fine art.
Archival Digital Printing Services
Our expert printer has over 30 years of experience in traditional photographic and fine art print making. We use state of the art Epsom printers and the highest quality archival papers.
Bespoke Fine Art Display Solutions
Our team has the understanding of a wide variety of materials to realise bespoke ideas and concepts ranging from the fabrication of bookshelves to more complex display cabinets and much more…
Our Frames
SE1 Picture Frames use a wide variety of materials and various traditional and modern finishing techniques. These include hard wood frames, gilded frames, welded metal frames and more…
Canvas Stretching
When stretching a canvas, SE1 Picture Frames use high quality, kiln dried stretchers. From Single, one of canvases to large exhibitions, we have the space, tools and expertise for your project.
Our Standards
Our job is to protect your artwork. We do everything we can to ensure your work will be safe for generations to come. Have a look at some of the methods we employ when taking on your project.
Some of the brands we've worked with...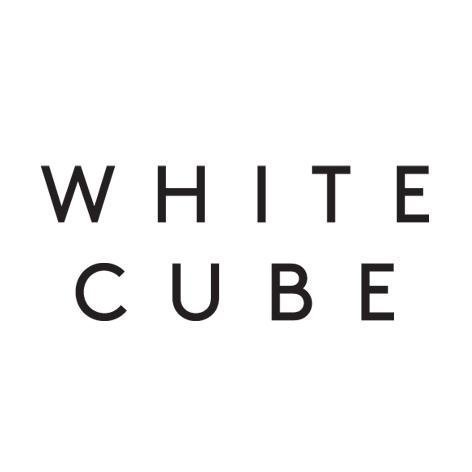 Our Workshop
Our workshop is equipped to handle a wide range of specialist and bespoke projects. Undertaking small and large projects alike, we cater for artists, designers, galleries, museums, photographers and corporate and private clients. Orders range from single frames to framing works for large exhibitions.
Address​
BY APPOINTMENT ONLY
SE1 Picture Frames, Alaska Buildings,
61 Grange Road, London,
SE1 3BA, United Kingdom
Nearest tube: London Bridge, Bermondsey, Borough
Bus: Number 1 and 78.
Free visitor parking available:
Entrance is via Bacon Grove just off Grange road. Enter the Alaska Buildings through the large electric gate. Push buzzer and speak to security to gain access.
Contact us
We are usually on site but to avoid disappointment and to allow us plenty of time to discuss your project with you, please contact us and book an appointment before you set off.

On arrival please report to security.
Please be aware that an accurate quote is usually only possible once we have seen the art work and discussed all possibilities with you. Our standard framing is to conservation standards and this will be reflected in the quote unless otherwise specified.