Mounting / Mount Cutting and Dry Mounting
At SE1 Picture Frames all mounts are cut with absolute precision using the latest Gunnar F1 CNC mount cutter.
Conservation and Museum Quality Mount Board
We only use the very best acid free, cotton rag museum quality boards and hinging techniques available. All techniques are fully reversible. These boards are acid free and are available in a range of whites, off-whites, blacks and natural earth colours. They vary in thicknesses with a solid colour throughout the board i.e. no white bevel.
We also offer dry mounting for permanently fixing an item to a substrate.
Our boards are specified by many museums and collectors around the world. They maintain a neutral environment and colour throughout their lifetime. From a practical point of view the mount positions and protects the image/artwork and from a visual point of view the mount frames and guides the eye to the artwork.
When fixing the artwork to the mount, we use reversible, water based, archival tapes that suite the weight of the artwork and the support. All our mounting methods are reversible.
Window Mount
Two pieces of museum quality mount board are used in this method that are hinged along one edge using conservation gummed paper tape or linen tape. A window is cut into the top mount. This frames the image and provides an environmental and physical protection by keeping a space between the artwork and the glazing.
Float Mount
Float mounting is a way of presenting the artwork as a whole. For example, you may have a print with feathered edges that you would like to expose fully. Conservation tapes are used to hold the artwork in place while spacers are used to keep the glass away from the artwork, creating a deep space between the art work and glass. This process is fully reversible and depending on the type of artwork we use different types of conservation rag tap. This method requires the most time as delicate techniques are used.
Raised Float Mount
A support (which is hidden from view) behind the art work is used to raise it from the back board and give the appearance that the art work is floating in space. This mounting method will usually only be used when the artwork has been dry mounted to a rigid substrate or if the artwork is fairly rigid itself.
Close Float Mount
The image is framed right up to the edge of the paper or the canvas. Usually the work will have been dry mounted or float mounted to provide high rigidity, and then it is placed directly onto the paper wrapped fillets of a box frame to keep the image away from the glazing.
Float Mount Within a window mount
Here the image is float mounted within a window mount so there is a small space all the way around the artwork. The mount is usually a thicker mount and keeps the glass off the artwork.
Dry Mounting
When a work of art needs to be presented perfectly flat we will dry mount it. This process involves permanently fixing the art work to a suitable substrate. Please discuss your dry mounting project with our team and they will be able to advise you what mounting method and substrate is suitable.
Some of the brands we've worked with...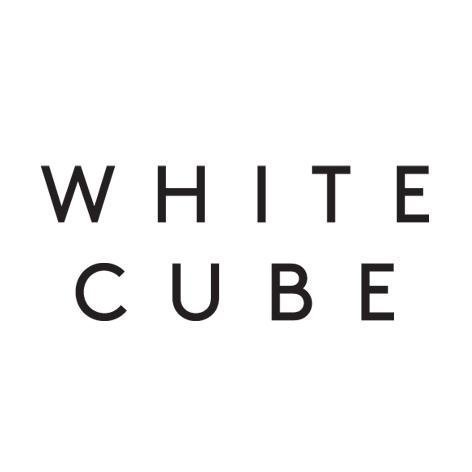 Our Workshop
Our workshop is equipped to handle a wide range of specialist and bespoke projects. Undertaking small and large projects alike, we cater for artists, designers, galleries, museums, photographers and corporate and private clients. Orders range from single frames to framing works for large exhibitions.
Address​
BY APPOINTMENT ONLY
SE1 Picture Frames, Alaska Buildings,
61 Grange Road, London,
SE1 3BA, United Kingdom
Nearest tube: London Bridge, Bermondsey, Borough
Bus: Number 1 and 78.
Free visitor parking available:
Entrance is via Bacon Grove just off Grange road. Enter the Alaska Buildings through the large electric gate. Push buzzer and speak to security to gain access.
Contact us
We are usually on site but to avoid disappointment and to allow us plenty of time to discuss your project with you, please contact us and book an appointment before you set off.

On arrival please report to security.
Please be aware that an accurate quote is usually only possible once we have seen the art work and discussed all possibilities with you. Our standard framing is to conservation standards and this will be reflected in the quote unless otherwise specified.