Our Standards
At SE1 Picture Frames London we follow conservation guidelines and looking after and caring for your artwork long term is at the forefront of what we do.
SE1 Picture Frames is a renowned global hub dedicated to the preservation and presentation of fine art. Our comprehensive range of services adheres to conservation and museum standards and includes customised picture framing, object presentation, and photographic printing. With our expertise, we can create art presentation solutions using a diverse array of materials including sustainably sourced timber, aluminium, brass, copper, and Perspex.
Through our state-of-the-art production and finishing facilities, we are capable of swiftly and efficiently crafting museum-quality frames. Located in London, our team of skilled artisans meticulously handcrafts each piece to exact specifications, catering to our diverse clientele that comprises international galleries, museums, auction houses, professional artists, interior designers, architectural practices, and collectors.
The following rules apply when we frame an artwork:
1. SE1 Picture Frames never permanently mounts any artwork. We do, however, sometimes advise clients to dry mount photographs to avoid them rippling and cockling over time. Occasionally some other forms of artwork may be considered for the dry mounting process. If you do choose to dry mount, you should regard the artwork and the substrate as one piece permanently.
2. SE1 Picture Frames never use masking, drafting, magic, sur­gical, and packing tapes. These tapes will damage the art work. We only use conservation, ph neutral tapes.
3. SE1 Picture Frames always aims to fix/secure the artwork in as few places as possible while ensuring the artwork is safe and secure. The natural expansion and contraction of the artwork from humidity and temperature is restricted with more fixings and therefor increases the risk of the artwork rippling.
4. SE1 Picture Frames never uses chipboard, or cardboard as backing or storage for artwork or any ground-wood pulp-board or paper as backing board or storage for the artwork. Theses boards are highly acidic and damage the artwork.
5. SE1 Picture Frames never uses single strength glass larger than 1 meter sq. We would always suggest the use of acrylic as it is lighter and will not break, or thicker 3mm or laminate glazing.
6. SE1 Picture Frames will only use glass or antistatic acrylic for artwork done in charcoal or pastels. This is because the static from acrylic can damage charcoal and pastel artwork.
7. SE1 Picture Frames will never put artwork in contact with the glass. Glass tends to collect moisture on its surface, and when it comes in contact with the surface of artwork it can provide an ideal environment for the growth of mold. Photographs and acrylic paints will also adhere to the glass over time causing damage when removing.
8. SE1 Picture Frames London will never alter an original artwork without clear consent form the owner.
Some of the brands we've worked with...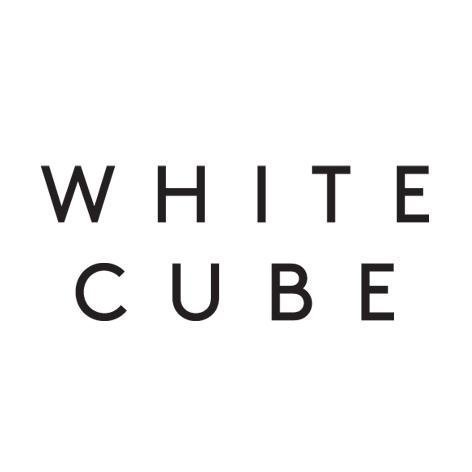 Our Workshop
Our workshop is equipped to handle a wide range of specialist and bespoke projects. Undertaking small and large projects alike, we cater for artists, designers, galleries, museums, photographers and corporate and private clients. Orders range from single frames to framing works for large exhibitions.
Address​
BY APPOINTMENT ONLY
SE1 Picture Frames, Alaska Buildings,
61 Grange Road, London,
SE1 3BA, United Kingdom
Nearest tube: London Bridge, Bermondsey, Borough
Bus: Number 1 and 78.
Free visitor parking available:
Entrance is via Bacon Grove just off Grange road. Enter the Alaska Buildings through the large electric gate. Push buzzer and speak to security to gain access.
Contact us
We are usually on site but to avoid disappointment and to allow us plenty of time to discuss your project with you, please contact us and book an appointment before you set off.

On arrival please report to security.
Please be aware that an accurate quote is usually only possible once we have seen the art work and discussed all possibilities with you. Our standard framing is to conservation standards and this will be reflected in the quote unless otherwise specified.