Disclaimer
At SE1 Picture Frames London we follow conservation guidelines and looking after and caring for your artwork long term is at the forefront of what we do.
SE1 PICTURE FRAMES FRAMING DISCLAIMER
This website Disclaimer is a legal notice covering the basic issues that arise out of the operation of this website and the practices within our workshop..
All advice offered is given in good faith. SE1 Picture Frames and/or its employees will accept no responsibility whatsoever for any form of loss or damage of any kind including direct, consequential, incidental, special, punitive or any other damages whatsoever and howsoever caused as a result of any action or inaction as a direct or indirect result of any person reading or consuming in any way any content, textural or otherwise, contained herein.
Quotes are given to conservation standards unless specified. All quotes for UV Anti reflective glass are for either Tru Vue UltraVue UV92 (UV filter 92%) or Artglass UV92 (UV filter 92%). Please specify if you require a higher level of UV filter or a "museum" glazing product.
Whilst we are very confident of our framing practices there is always a risk of damage to a work of art. We carry a basic level of insurance. Clients are welcomed and encouraged to arrange their own insurance for original or irreplaceable artworks / artworks valued over £4,000. In case of accident or damage to a work of art, it is the clients responsibility to make their own claim on their own insurance. If requested, we can increase our insurance for a specific work for a short period of time. we will need proof of value for this.
-We are not liable / responsible for any works left in the building over 3 months after client has been notified of completion, unless agreed in writing.
Some of the brands we've worked with...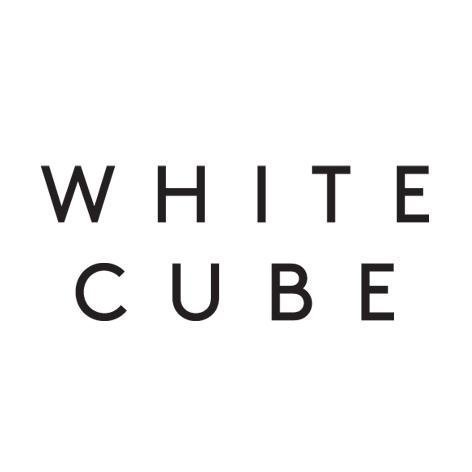 Our Workshop
Our workshop is equipped to handle a wide range of specialist and bespoke projects. Undertaking small and large projects alike, we cater for artists, designers, galleries, museums, photographers and corporate and private clients. Orders range from single frames to framing works for large exhibitions.
Address​
BY APPOINTMENT ONLY
SE1 Picture Frames, Alaska Buildings,
61 Grange Road, London,
SE1 3BA, United Kingdom
Nearest tube: London Bridge, Bermondsey, Borough
Bus: Number 1 and 78.
Free visitor parking available:
Entrance is via Bacon Grove just off Grange road. Enter the Alaska Buildings through the large electric gate. Push buzzer and speak to security to gain access.
Contact us
We are usually on site but to avoid disappointment and to allow us plenty of time to discuss your project with you, please contact us and book an appointment before you set off.

On arrival please report to security.
Please be aware that an accurate quote is usually only possible once we have seen the art work and discussed all possibilities with you. Our standard framing is to conservation standards and this will be reflected in the quote unless otherwise specified.