Conservation Framing Trends 2023/2024: Embracing the Future of Art
Explore the latest conservation framing trends of 2024, where tradition meets innovation in sustainable materials, advanced glazing, and bespoke art display solutions.
As we approach 2024, conservation framing at SE1 Picture Frames is witnessing a remarkable blend of tradition and innovation. This evolution is not just about preserving artwork but also about enhancing its display through sustainable and technologically advanced methods.
Here's some of the conservation framing trends you can expect to see in 2024.
Table of Contents
Sustainable Framing Solutions: Eco-Friendly Materials in Focus
Bamboo and Recycled Frames: Emphasising frames made from bamboo, recycled metals, and plastics.
Impact on Conservation Framing: These materials align with global sustainability goals without compromising the protective qualities essential in conservation framing.
Explore our range of eco-friendly framing options.
Advancements in Protective Glazing: A Technological Leap
UV-Filtering and Non-Reflective Glass: Advanced glazing options protect artworks from UV rays while enhancing the viewing experience.
Discover our advanced glazing services.
Customization in Conservation Framing: Bespoke Fine Art Display Solutions
3D Printing and Interactive Frames: Tailoring frames to unique dimensions and styles, including digital elements for a modern display.
Learn more about our bespoke art display solutions.
The Importance of Proper Mounting: Techniques and Materials
Acid-Free Mounting Boards: Essential for preserving artwork integrity.
Innovative Mounting Techniques: Ensuring artwork remains unharmed and secure.
For more on our mounting services, click here.
Canvas Stretching: A Timeless Trend with Precision and Care
Custom Stretching Solutions: Adapting to various sizes and styles while maintaining the original integrity of the artwork.
Discover our canvas stretching services.
Digital Printing Meets Conservation Framing: A Synergistic Approach
High-Quality Reproductions and Innovative Techniques: Pairing digital printing with conservation framing for seamless display and color fidelity.
Explore our digital printing services.
Reversible Framing Techniques: The New Standard
Advanced Tapes and Adjustable Mounting: Emphasizing reversible adhesives and techniques that minimize stress on the artwork.
Integrating Digital Preservation: The Future is Here
Digital Documentation and Interactive Displays: Incorporating digital imaging, QR codes, and augmented reality to enhance the viewer's experience.
The Role of Customization: Tailored Protection for Each Artwork
Artwork-Specific Framing and Aesthetic Versatility: Collaborating with artists to determine appropriate framing choices and styles.
Conclusion: A Harmonious Blend of Tradition and Innovation
The trends in conservation framing for 2024 at SE1 Picture Frames reflect a commitment to preserving and displaying artwork in an eco-friendly, technologically advanced, and aesthetically pleasing manner. As these trends continue to evolve, we remain dedicated to offering services that protect and enhance your cherished artworks.
Some of the brands we've worked with...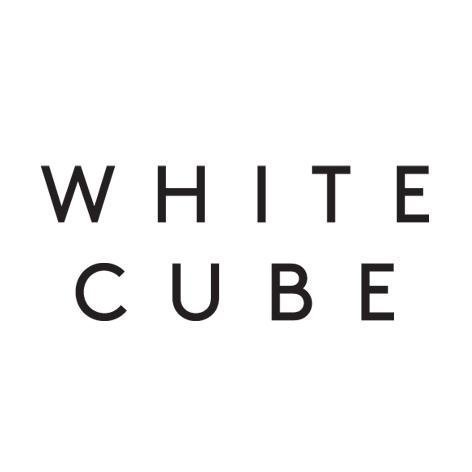 Our Workshop
Our workshop is equipped to handle a wide range of specialist and bespoke projects. Undertaking small and large projects alike, we cater for artists, designers, galleries, museums, photographers and corporate and private clients. Orders range from single frames to framing works for large exhibitions.
Address​
BY APPOINTMENT ONLY
SE1 Picture Frames, Alaska Buildings,
61 Grange Road, London,
SE1 3BA, United Kingdom
Nearest tube: London Bridge, Bermondsey, Borough
Bus: Number 1 and 78.
Free visitor parking available:
Entrance is via Bacon Grove just off Grange road. Enter the Alaska Buildings through the large electric gate. Push buzzer and speak to security to gain access.
Contact us
We are usually on site but to avoid disappointment and to allow us plenty of time to discuss your project with you, please contact us and book an appointment before you set off.

On arrival please report to security.
Please be aware that an accurate quote is usually only possible once we have seen the art work and discussed all possibilities with you. Our standard framing is to conservation standards and this will be reflected in the quote unless otherwise specified.